Real Estate Agency in Nerja, Malaga & Costa del Sol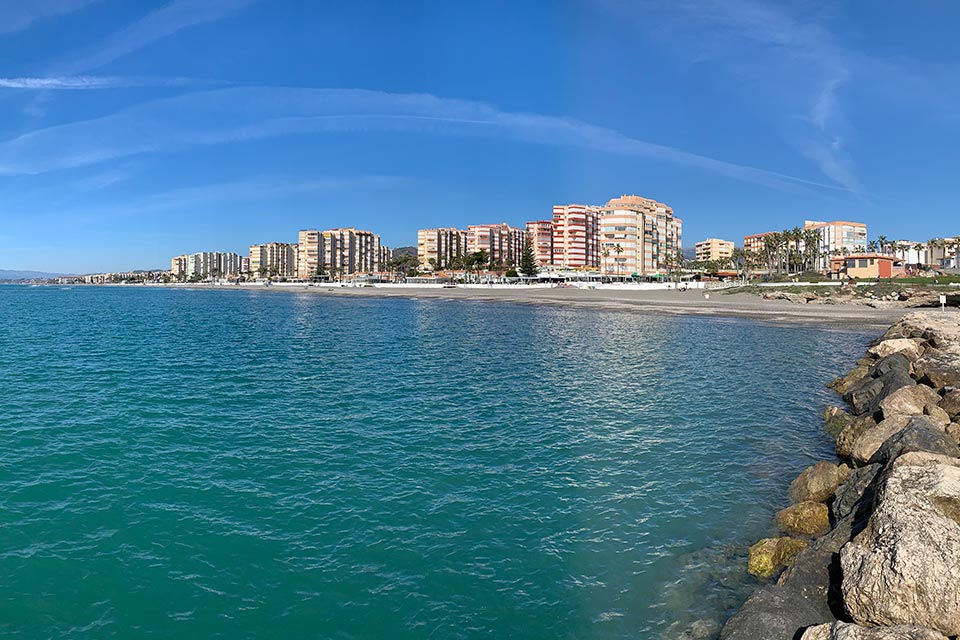 about plaza estates
REAL ESTATE AGENCY IN NERJA
Plaza Estates was established with the firm commitment to provide quality real estate services to the municipality of Nerja.
Our agency has been carefully designed to instill the confidence that our clients' investments require and is strategically located in the best and most central area of Nerja.
We have meticulously selected both agents and employees, opting for an efficient and professional real estate management system.
Plaza Estates boasts an extensive network of prestigious national and international collaborators with whom we share properties and potential clients, with the primary purpose of ensuring complete investor satisfaction.
In a competitive and, in some cases, opaque real estate market, clarity and trust are the core principles that guide us in delivering our services. We are dedicated to providing transparent and reliable service to our clients.